About Us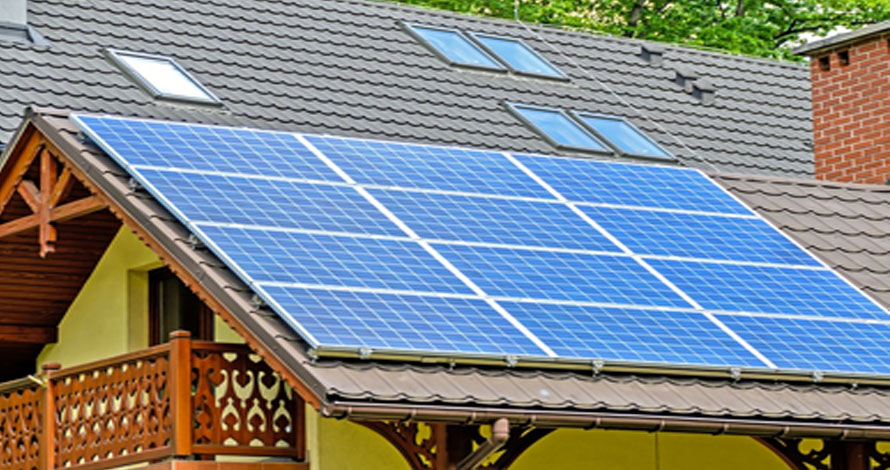 Solar Depot Nigeria Limited is a limited liability company and fully owned by Nigerians with the sole aim of bridging the gap of energy needs in Nigeria market.
Our study of Nigeria's low capacity utilization of renewable energies and high level of youth unemployment serve as a passion, leading us to provide affordable and clean energy to all home owners and businesses. A lot of potentials have been discovered to have suffered as a result of this energy gap, while beautiful business plans have gone to ruin due to the fear to face the inconsistent and high cost of fossil fuel.
Our area of strengths includes, but not limited to, importation, sales, installation and maintenance of renewable energy equipment, with a tangible part of our services dedicated to Solar Energy system.
Solar Depot Nigeria Limited is blessed with directors of excellent track records and highly skilled personnel. We engage in guaranteed renewable energy source to meet clients' power needs. We are very passionate of modern safety requirements and this has put the company to execute some power projects with some companies in the areas of Home, Estate, Business, Community and Farm electrification.
We love renewable energy, its benefit to our planet and our customers. Our goal is to help all our customers design, select, buy and install renewable energy systems safely and successfully.
WE ARE SOLAR DEPOT NIGERIA, YOUR ONE STOP SHOP FOR RENEWABLE ENERGY.